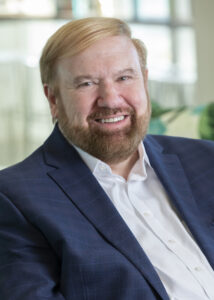 Thomas Delahaye, President, CEO
CST Multifamily Real Estate Services, LLC
CST Multifamily Real Estate Services President and CEO Tom Delahaye leads the umbrella organization of CST Multifamily affiliated firms, including CST Multifamily Group. As an attorney, real estate developer and strategic leader, Tom created and guides the firm to new heights in property management, land development, and investment strategies. Client relations, new property acquisition and the firms' oversight are his focus.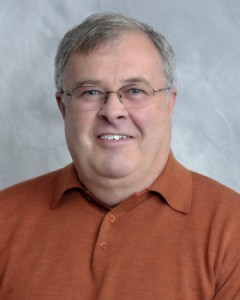 Ed Wagers, Architect, Construction Manager
Oversight of construction and monitoring of the current CST development project on a day to day basis is essential. Leading the construction monitoring is a seasoned professional, Ed Wagers, a licensed architect. Ed has more than 25 years of experience in multi-family project and construction management. He has worked in almost every facet of construction from commercial, industrial, retail, golf courses, to multi-family residential. He brings a wealth of experience that also spans developments in all parts of the country. In addition, he has successfully partnered with public entities in all phases of zoning, planning, wetland and governmental approval for land and development. Because of his expertise, Ed coordinates all matters with the contractor, the architect and the engineer.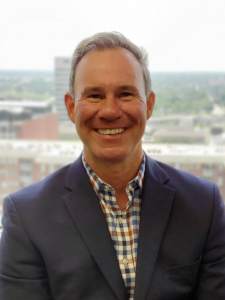 Bryan J. Bresler, Affordable Housing Development and Operations/Asset Management Advisor
Bryan Bresler, Managing Member, Bresler Real Estate Consulting, has nearly 25 years of deep and broad experience in real estate. He began his career in affordable single-family housing development for a non-profit organization and in sales with a family-owned brokerage where he worked on auctions and on rural land development.   He spent over 18 years with a leading national non-profit syndicator in various senior roles including in development advisory services and in asset management, where he secured funding for multiple LIHTC projects and completed over 40 dispositions generating millions in proceeds for investment funds.
Most recently, he advised CST Land Developers on the financial structuring of Morningside at Juban Lakes, a $21 MM affordable senior housing development under construction, and The Reserve at Juban Lakes, a $23 MM family development in Louisiana.  Bryan also provides consulting services in transactional asset management in the arena of affordable housing. In this role, he works on repositioning assets through refinancing/redevelopment with LIHTC. He also owns and manages a portfolio of single family property assets.